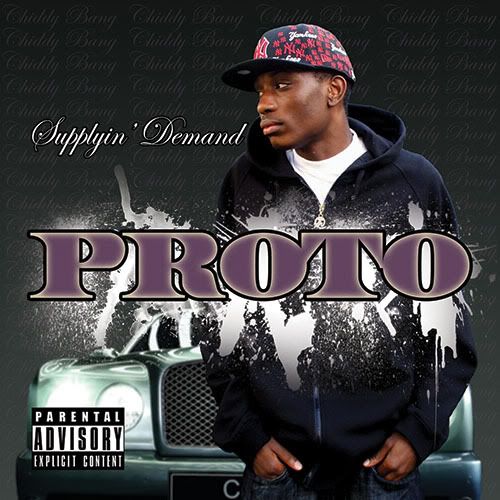 Allow us to introduce you to Chidera "chiddy" Anamege. "Who is that?" you're probably asking. Well let us help you step ya music game up. Chidera Anamege is half of the Hip-Hop group Chiddy Bang based out of Philadelphia, Pennsylvania. Chiddy is also known as Nigeria's own, Proto. And he is topping charts along with my other boo, eLDee the Don. Support ya people Naija! And don't forget Chiddy AKA Proto's name because it's just a matter of time before we hear him and his group on all over the radio(he already doing big boy things in Naija).
So far, Under the name Chiddy Bang, Proto has had his first commercial hit, Opposite of adult. And as Proto, he's teamed up with eLDee to produced some real bangers.
This dude is fresh. And it was smart for eLDee to scoop him when he did. Wale, better watch out though...
Downloads
Chiddy Bang-Opposite of adult
Proto Ft. eLDee and Black Thought-Slow Down
Proto ft. eLDee- Shayo dey Go

Proto ft. eLDee - My Guys Dem
Proto ft. eLDee - One in a Million
Listen